Learn faster without limits with Academy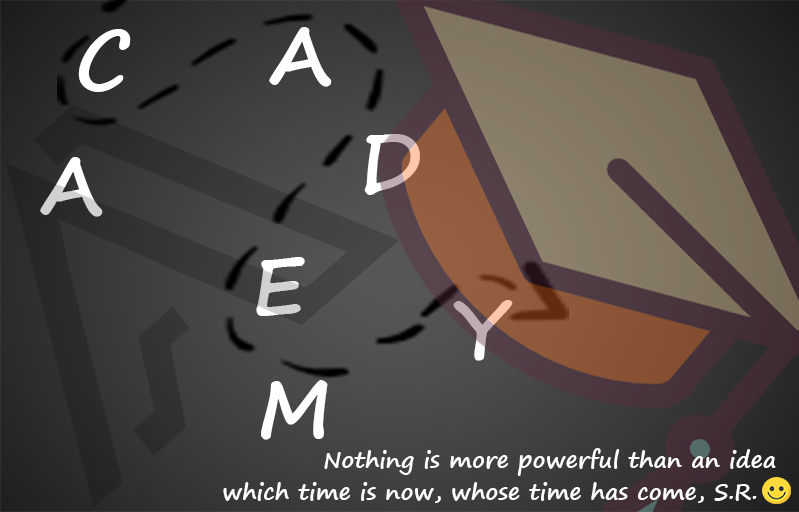 All In One-Academy TM, is an educational platform for global learning and promotion of cultural exchange.
All courses are certified and accredited: TOEFL | IELTS | GRE | GMAT | English courses | Computer Science | Personal Development, and more, by international instructors and Subject Matter Experts (SMEs).
Academy offers Live Classes with instructor, and Video On-Demand. Get optional Certificate at the end of the course.
With All In One-Academy,
Students
Control class times and locations;
Selects class start date, and time
Control course speeds and frequency
Get assistance anytime on Slack or Academy
Pay less amount and benefit coupons
Live class on request (01 free live class per week)
Get Certification** automatically upon class ends
Unlimited classes available for shopping
Subscribe and receive alerts and notifications about classes
Fast-track: Get good result in less time
Video On-demand available
Record live class and watch later
View purchased history
Download and print proof of payment/invoices
Chat with experts of Academy 24/7

Instructors
Provide help & assistance to students from any place and any device
Approve or reject appointment
Get reviews for classes taught
Earn points and labels
Teach approved subjects from any location with any device (computer, phones, and tablets)
Get paid more faster
Manage Live Meetings on the go
Create quizzes and assignments even more easier and faster
Join the team, to learn faster with fun!!!