Great Reading Class for beginners
15th December 2021 By
Eric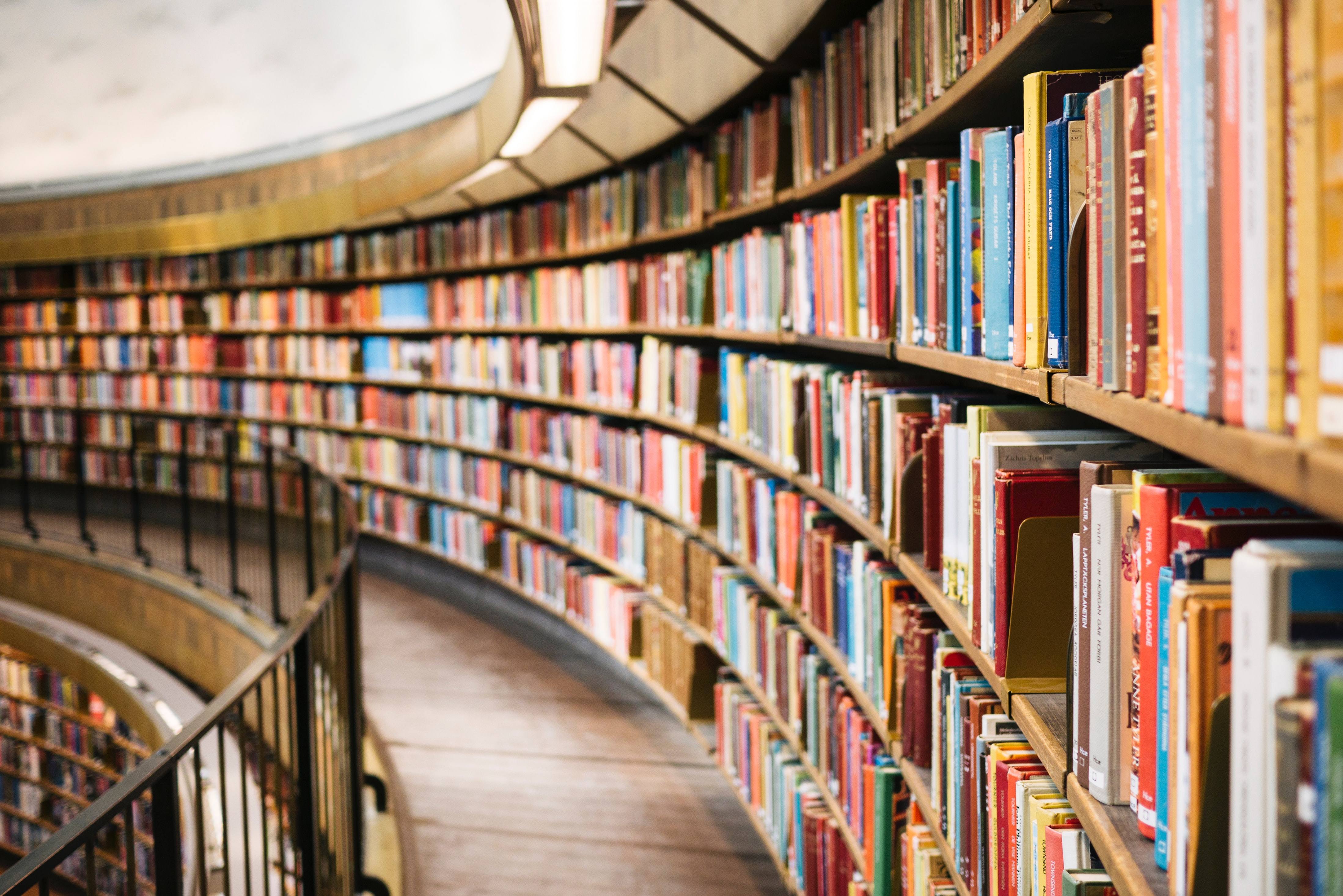 This is the best Reading Class on line; here you'll discover all the good reading technics such as:
scanning, finding the main idea and the purpose.
How to attack questions and find answers.

How to make a book summary.
And many other reading tools; just buy your class and you'll ever regret. "Readers are leaders".